Have News?
Contact our PIO directly to share health news.

770.339.4260
Posted on January 10th, 2018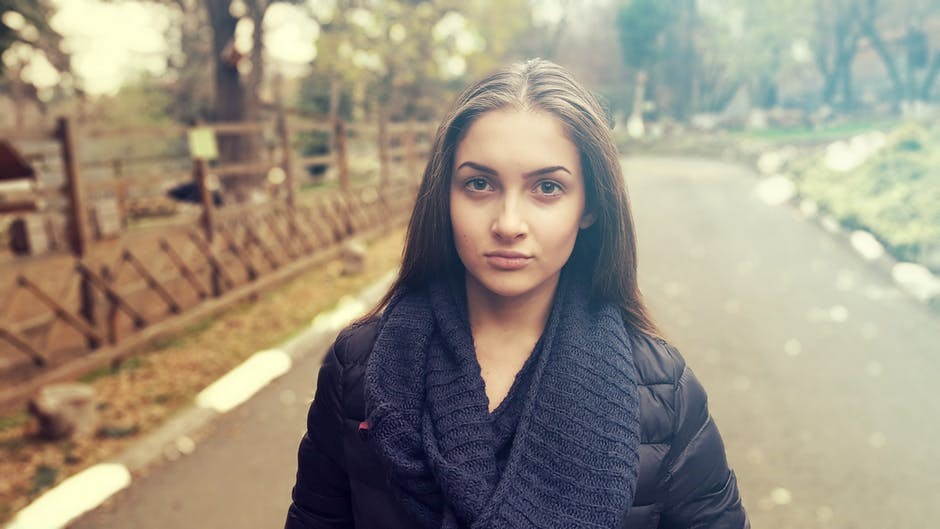 The National Cervical Cancer Coalition reports that each year in the U.S. nearly 13,000 women are diagnosed with cervical cancer, and more than 4,000 die as a result. In Georgia, every 6.3 per 100,000 women were diagnosed with Cervical Cancer and by 2016 149 deaths occurred.
What Are The Risk Factors?
Almost all cervical cancers are caused by Human Papillomavirus (HPV), which can be passed during sexual intercourse. In addition to having HPV, here are some of the factors put women at risk for Cervical Cancer:

 

Smoking       

                                                 

---
HIV positive status                               

---
Using birth control pills for a long time 

---
Having given birth to three or more children.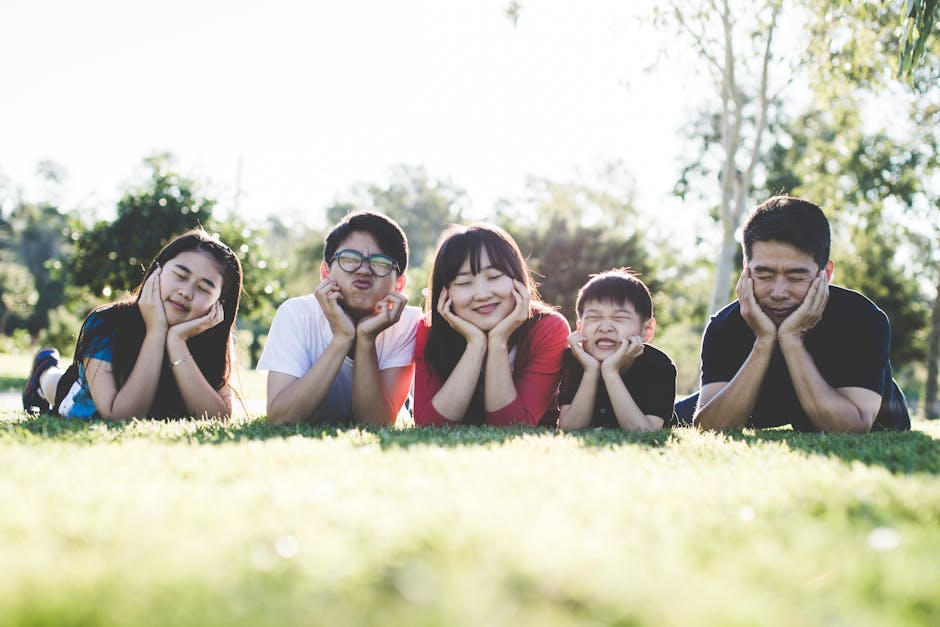 ---
Good News, It's Preventable!
Centers for Disease Control and Prevention reports Cervical Cancer is highly preventable. Women ages 21-64 are encouraged to get screened for Cervical Cancer. Cervical Cancer can occur most often in women over age 30.
Cervical Cancer can be prevented with routine Pap test that can find cervical precancers
HPV vaccination can protect against the types of HPV that can cause cervical, vaginal, and vulvar cancers.
HPV vaccine is recommended for preteens (boys and girls) aged 11 to 12 years, but can be given as early as 9 until age 26.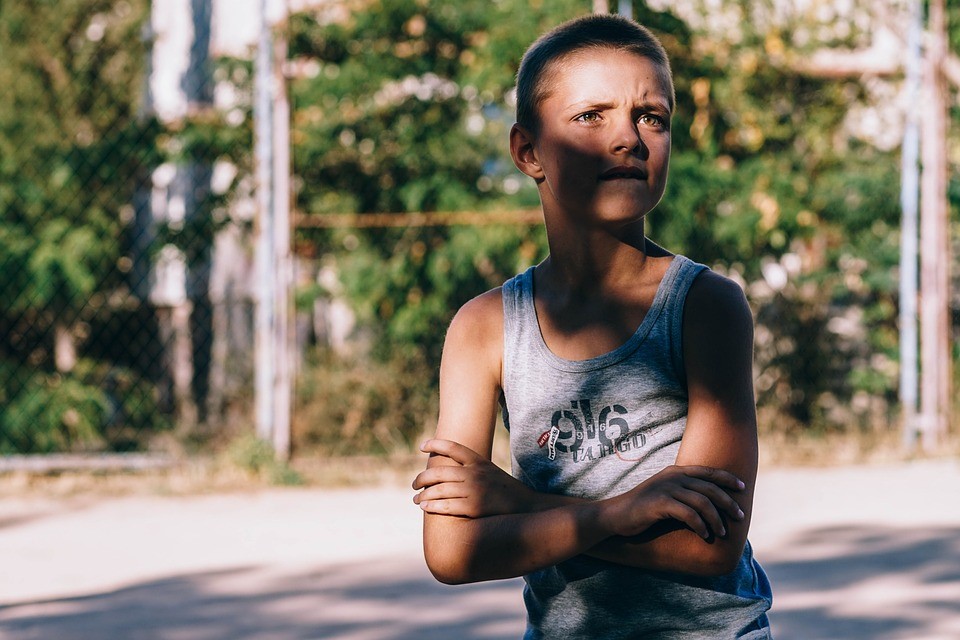 Cervical cancer is most often found in women living in poverty and who lack access to healthcare. For Free or low-cost Pap tests visit www.cdc.gov/cancer/nbccedp or GNR Health Departments at https://www.gnrhealth.com/services/clinical-services/bccp/
Helpful Links
Have News?
Contact our PIO directly to share health news.

770.339.4260