Diabetes and Nutrition Education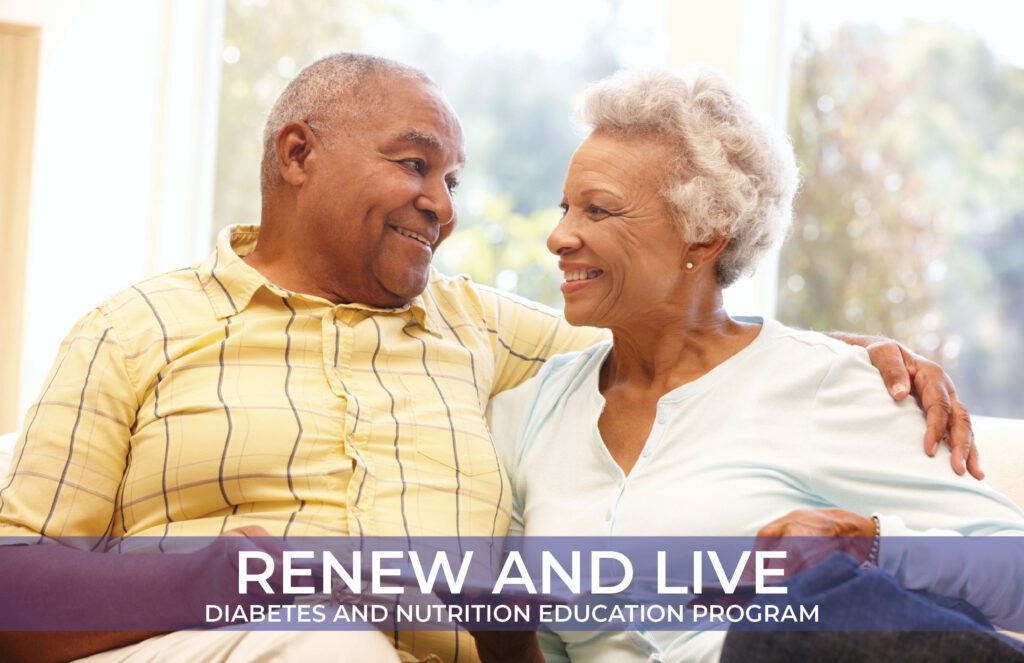 Looking for support managing diabetes? We have education classes that can help! The Health Department hosts classes covering a variety of topics to give you more information and resources to live better and healthier, while managing your condition. Classes are four weeks long.
Topics covered include:
blood glucose monitoring
nutrition label reading
shopping for healthy food on a budget
and more!
These classes are designed specifically for those diagnosed with diabetes. You must be18 years or older.
Your insurance may cover the cost of the course. Assistance may be available for the uninsured.
New classes coming soon!
Check out these local and virtual Diabetes Self-Management Education and Support providers!