Diabetes Education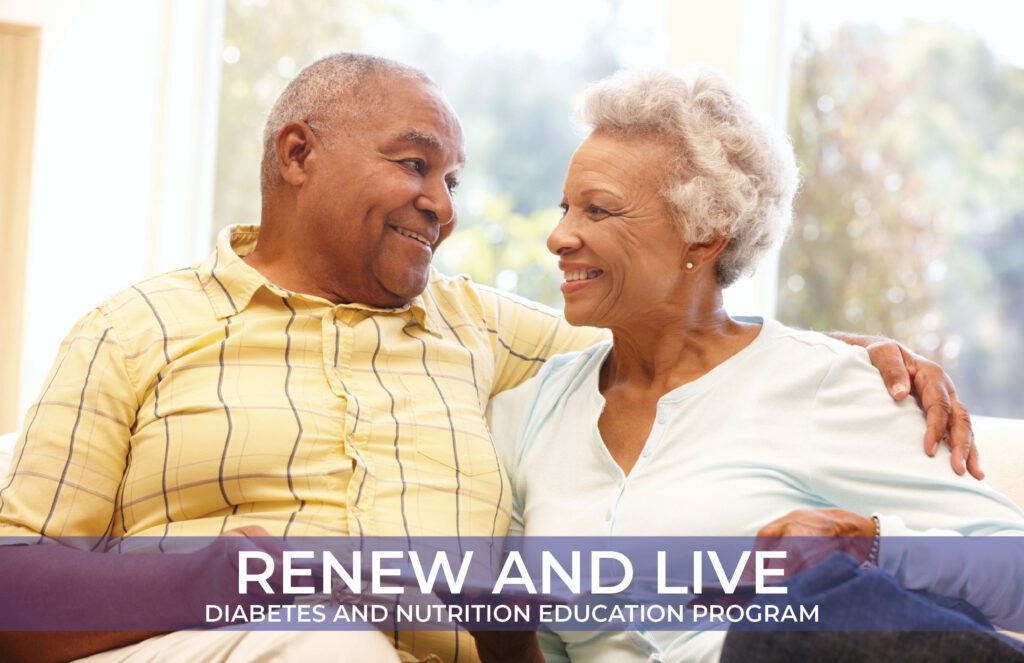 Looking for support managing diabetes? We have education classes that can help! The Health Department hosts classes covering a variety of topics to give you more information and resources to live better and healthier, while managing your condition. Classes are four weeks long.
Topics covered include:
blood glucose monitoring
nutrition label reading
shopping for healthy food on a budget
and more!
These classes are designed specifically for those diagnosed with diabetes. You must be18 years or older and not pregnant at time of enrollment.
Your insurance may cover the cost of the course. Assistance may be available for the uninsured.
Make a change – Start today!
Upcoming Class
Gwinnett, Newton and Rockdale 4-Week Virtual Class
Tuesday, June 8, 15, 22 and 29
3:00 p.m. – 4:30 p.m.
Ring Central platform 
Log-in information will be sent to participants who register prior to the launch of the class.
Get Screened
It's important to know your numbers. Start with your A1C and blood pressure. Visit a health center for both an A1C blood test and blood pressure reading — both for just $5!