Have News?
Contact our PIO directly to share health news.

770.339.4260
Posted on March 21st, 2019
Thursday, March 21, the Atlanta Community Food Bank (ACFB) partnered with Gwinnett, Newton & Rockdale County Health Departments' (GNR) WIC program, hosting a mobile food pantry outside the Lawrenceville Health Center on Grayson Highway. The event was open specifically to participants in the Women, Infants, and Children (WIC) Supplemental Nutrition Program. Participants received a box of fresh produce from Georgia farms and other items to make a meal, like spaghetti noodles and spaghetti sauce. "This is such a blessing," one participant was heard saying.
"The Atlanta Community Food Bank reached out to partner with us to support WIC participation and to expand their food distribution to families in need," said Diane Shelton, GNR WIC Nutrition Director. "This is a great service to our community and participants in our program."
WIC program participants receive education about nutrition and health to help families eat well and be healthy, support and information about breastfeeding, and food vouchers to buy healthy foods from WIC-authorized vendors.
"Part of our goal as an organization is to make sure that we are definitely focusing on families with children. It's one of the biggest populations in need right now," said Ron Burns, Jr., Director of Partner Relations with ACFB. "We're being proactive partnering with WIC to try and close that gap and get them what they need."
Learn more about WIC and how to qualify.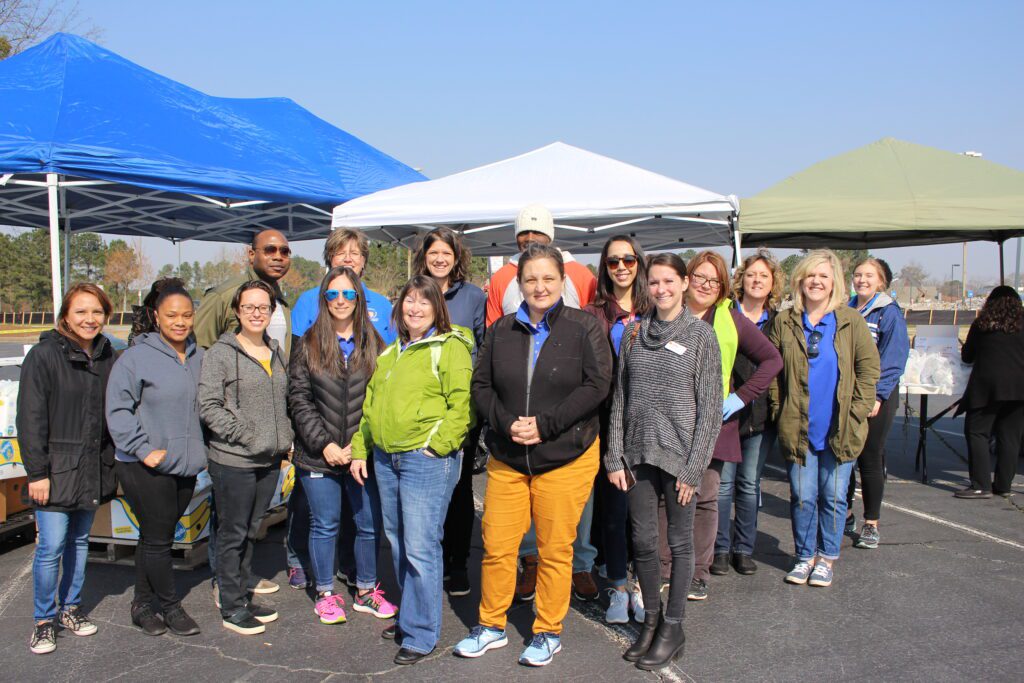 Have News?
Contact our PIO directly to share health news.

770.339.4260