Have News?
Contact our PIO directly to share health news.

770.339.4260
Posted on July 22nd, 2021
Information contributed by World Hepatitis Alliance Toolkit:
Did you know that more than 300 million people across the globe are living with the hepatitis B virus or the hepatitis C virus? Worldwide, 90% of people living with hepatitis B and 80% living with hepatitis C are unaware they are living with the disease.
With a person dying every 30 seconds from a hepatitis related illness – even in the current COVID-19 crisis – we can't wait to act on viral hepatitis.
Who does hepatitis affect?
According to World Hepatitis Alliance, together, hepatitis B and hepatitis C cause approximately 1.4 million deaths a year. Often times these viruses affect children and marginalized populations the most. Among these populations can be the following: people who partake in injecting drugs, indigenous peoples, immigrants, prisoners, men who have sex with men, and people who live with HIV/AIDS.
What is hepatitis?
World Hepatitis Alliance describes hepatitis as an inflammation of the liver, most commonly caused by a viral infection. There are five main hepatitis viruses, known as types A, B, C, D and E.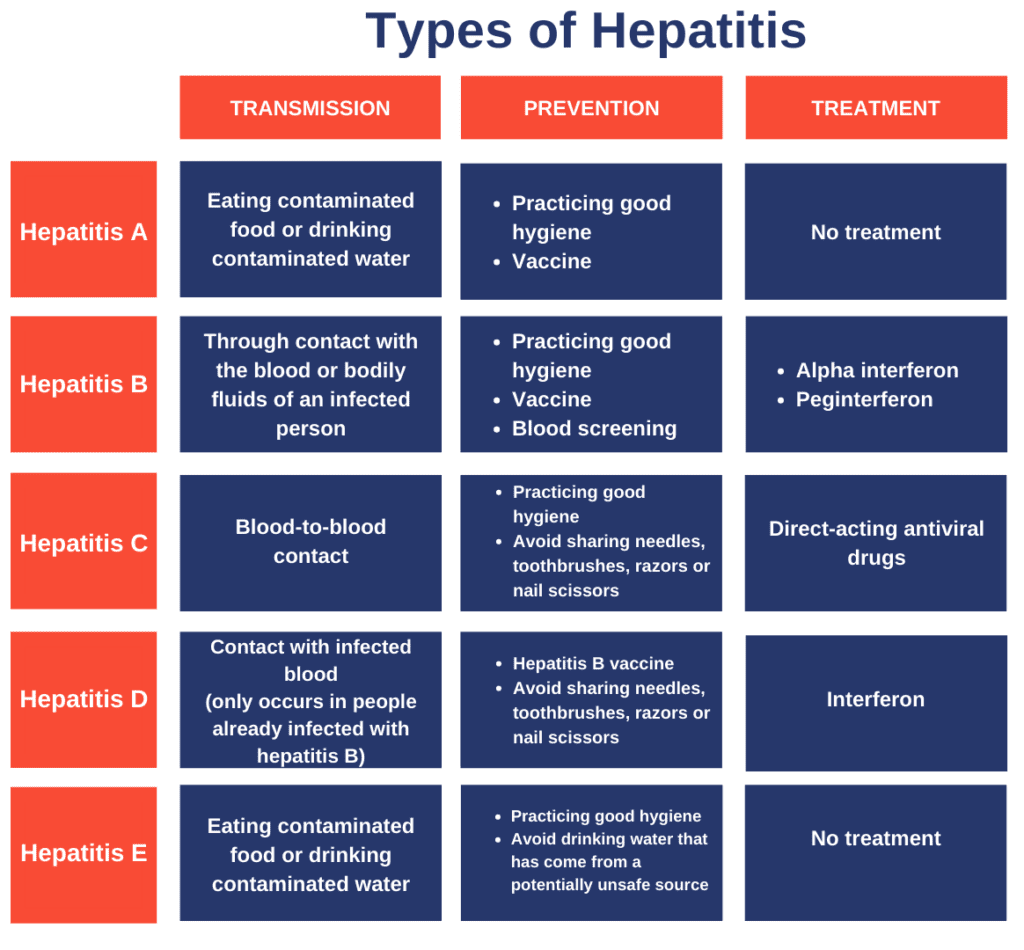 How we help:
The Gwinnett, Newton and Rockdale County Health Departments work to prevent the spread of the hepatitis viruses in our community. Our Perinatal Hepatitis B Prevention Program's mission is to prevent the spread of the hepatitis B virus from a mother to her newborn baby. If a baby is born to a mother who has been infected with the hepatitis B virus, the baby can become infected at birth. Becoming infected puts the child at a higher risk of developing liver diseases like cirrhosis and liver cancer. This program also works to prevent the spread of the hepatitis B virus to any household and/or sexual contacts of pregnant women. If the woman is infected with the hepatitis B virus, her contacts are offered testing as well as the hepatitis B vaccine, if they are at risk of becoming infected or are not protected from infection.
Another way that we help is through our Viral Hepatitis Program. The goal of this program is to prevent the spread of viral hepatitis by conducting follow up with infected persons and their household and sexual contacts. Some of the current activities in the program include: surveillance for acute hepatitis A, acute and chronic hepatitis B and C, hepatitis immunization for high-risk populations, hepatitis testing in our clinics, professional and public education, and referral services to persons exposed to hepatitis A and B.
World Hepatitis Day is July 28, 2021
World Hepatitis Day is one of the World Health Organization's officially mandated global public health days. It is a day when the world comes together to raise awareness of hepatitis, one of the deadliest and most neglected diseases and health crises – one that is claiming a life every 30 seconds.
Helpful Links:
Sources: https://www.worldhepatitisalliance.org/what-viral-hepatitis-0
Have News?
Contact our PIO directly to share health news.

770.339.4260